Welcome to BioCV! Our innovative platform supports you in your daily handling of animals and enables continuous monitoring. Receive important notifications on your smartphone when significant events occur. We strive to continuously improve your daily routine with the help of digital notifications and real-time animal monitoring.
​
Discover LISA (Livestock Interface for Sensordata and Analytics) from BioCV, your source for valuable herd information. Learn more about your pigs' fertility and your cattle's oestrus. Capture general health data such as fever and even get a prediction on parturition with about 12 hours' notice. Take advantage of the ability to safely identify your animals remotely. Our integrated medication planner in LISA provides you with an optimal overview of your herd's medication.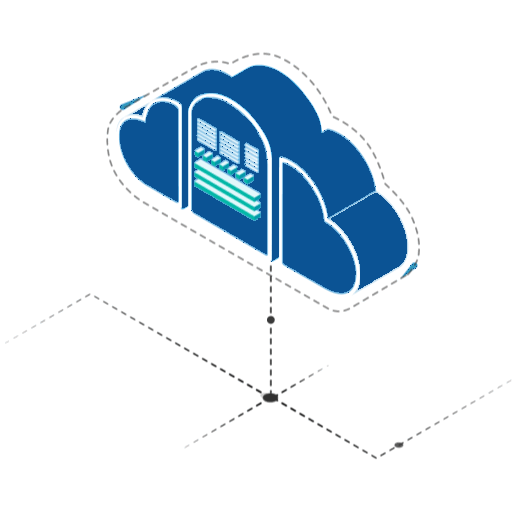 Please write to us if you have any questions or suggestions!